Let Round 2 voting begin!
Contender 1
First up, I did some revisions on the original submission, version 2 includes the following changes:
1. Attempt at creating a hoof on the front right leg
2. Removing the negative space between the back legs
3. Slight clean-up on the font
This version also assumes all the treatments from the original.


Contender 2
Our late submission!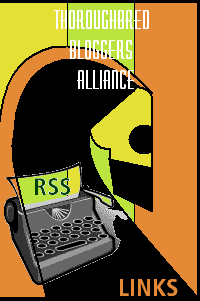 Please vote! Also please leave feedback if you like what you see but feel it can be improved upon.