Ding, Ding, Ding… Round 3!
Contender 1
No changes here… and to see all of the sizes and treatments, view the original submission.


Contender 2
Our latest submission from an Anonymous Logo-er!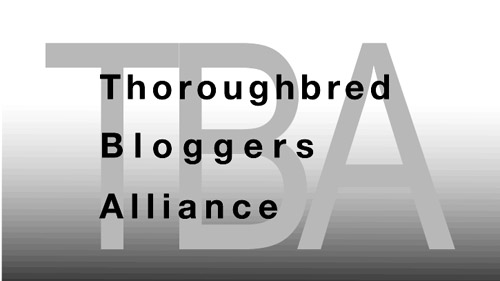 Reminders: If you vote for tweaking please leave your thoughts how/what should be tweaked.
Even if you've voted before, this is a new round so please vote again!